Praxonomy is excited to announce that we have been selected to feature on the London Stock Exchange Issuer Services Marketplace as a provider of Board Portal to small and mid cap companies listed on LSE's Main Market and AIM. The Issuer Services Marketplace offers curated services for over 2000+ listed companies on the London Stock Exchange, and Praxonomy is the first and, to date, the only Board Portal provider on the platform.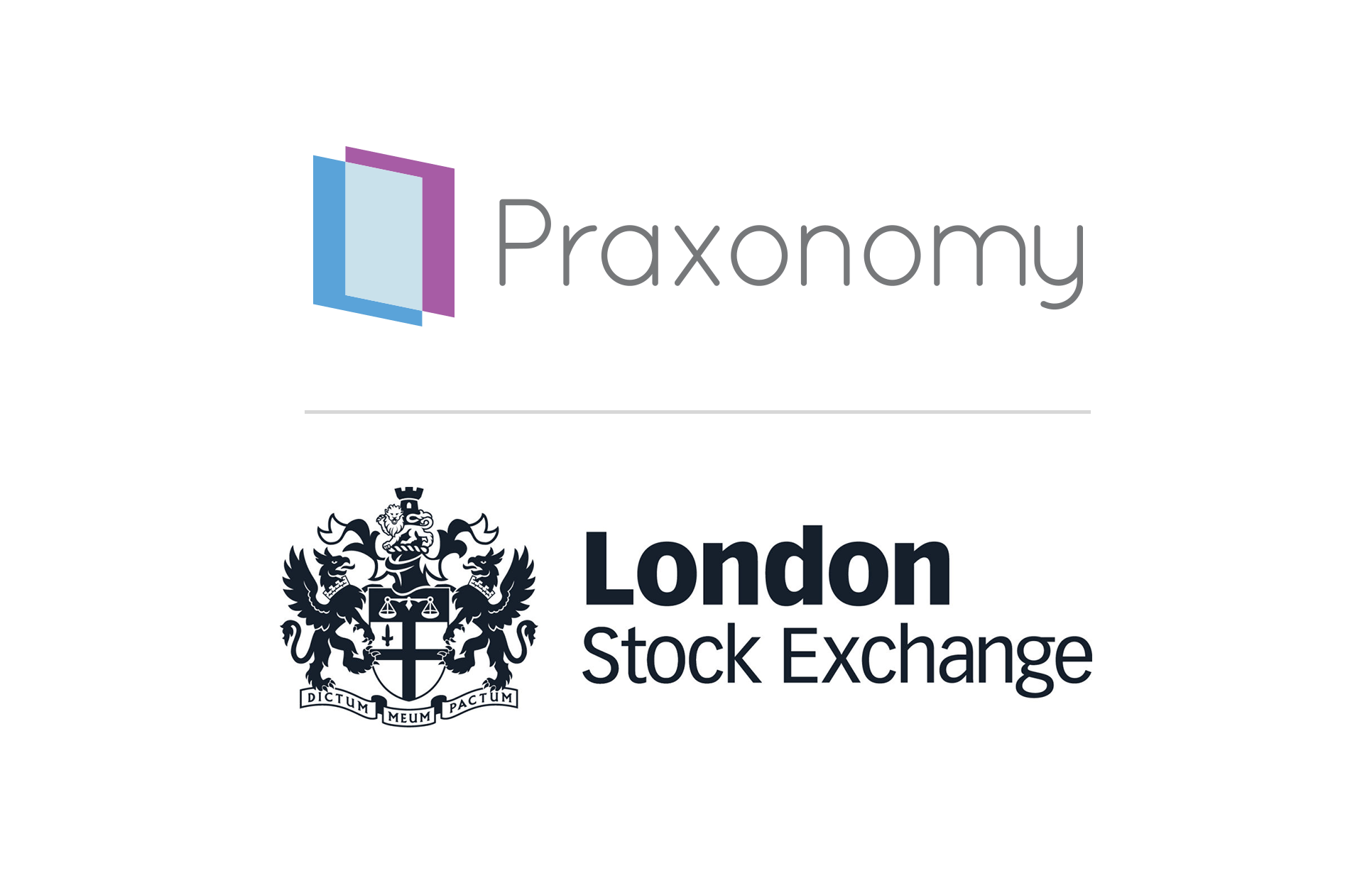 You can view Praxonomy's profile page on the Marketplace here.
The Praxonomy board portal helps boards of directors of listed companies comply with the ever-changing and increasingly stringent corporate governance requirements. For instance, Main Market and AIM Companies are required to report on their application of a recognised corporate governance code, the most prominent being the QCA Corporate Governance Code published by the Quoted Companies Alliance (QCA Code) and the UK Corporate Governance Code published by the Financial Reporting Council (UKCGC). Here are five main ways Praxonomy can help with compliance:
High security for board-level information
Praxonomy is purposely built to protect highly sensitive data and documents. Information held in Praxonomy is protected by a robust security framework consisting of multi-level data encryption, secure hosting and a highly resilient infrastructure. Praxonomy has implemented a comprehensive Information Security Management System (ISMS) across the organisation which is ISO/IEC 27001:2013 certified. Data breaches can have catastrophic consequences for boards, and a high-security board portal protects your sensitive information in a way that manual process or paper simply cannot.
Compliance around confidentiality of information
With features like granular permission settings and real-time information distribution and updates, Praxonomy helps you deliver the right information to the right people at the right time, on a need-to-know basis. Spaces can be created if you need to restrict access to information among a group of people (e.g. committees). Administrators can get a clear view of exactly who has access to what information at any time with just clicks.
Better record-keeping
Praxonomy acts as the single source of truth for your board-related activities and records. All meeting records are archived in the system, which helps you comply with your archiving and record-keeping obligations. You can easily look up for archived records as needed. Audit preparation can be a much less stressful exercise with a centralised and intuitive system like Praxonomy.
Compliance around accountability
Board accountability is a crucial element of strong corporate governance. Use of a board portal enables you to have a clear view of individual responsibilities – whether it is from the audit trail, tracking of decisions or actions agreed in meeting records or status and completion of tasks assigned within the portal. Clarity of responsibility helps you meet obligations around accountability.
Better corporate governance with efficiency gains
Substantial efficiency gains can be made using board portals. Praxonomy's optimised meeting management features can save company secretaries countless hours from compiling, updating and distributing board packs. Having the ability to read and collaborate on the latest board papers any time at their fingertips, coupled with capabilities such as quickly jump to specific sections or search for text, preparing for board and committee meetings can be a much more efficient exercise for board members. The resulted productivity boost helps to foster a board that is more engaged and equipped to make better decisions for the organisation.
Schedule a demo of Praxonomy or get started with a free trial today.